Exponential Exposition (shortened to expo²) is a conceptual trade fair and interactive event held at the Austin Convention Center in Austin, Texas.  With the intent of connecting creatives to industry-level tools, materials, and manufacturers, expo² holds a series of lectures and workshops hosted by innovative leaders from multidisciplinary fields of design. 
In the lecture events, these leaders (known as exponents) will provide a background of their life and journey to design as well as an analysis of their process. Shortly after, attendees (known as components) can attend the corresponding workshop event where they can brainstorm concepts for projects themed around the current exponent.
Outside of the scheduled exponent events, components will have access to a marketspace and makerspace where participants can connect with upcoming brands and professional suppliers while networking with like-minded individuals for future collaborations. 
Fields:
Branding, Typography, System Design
Toolkit:
Illustrator, Photoshop
Year:
2023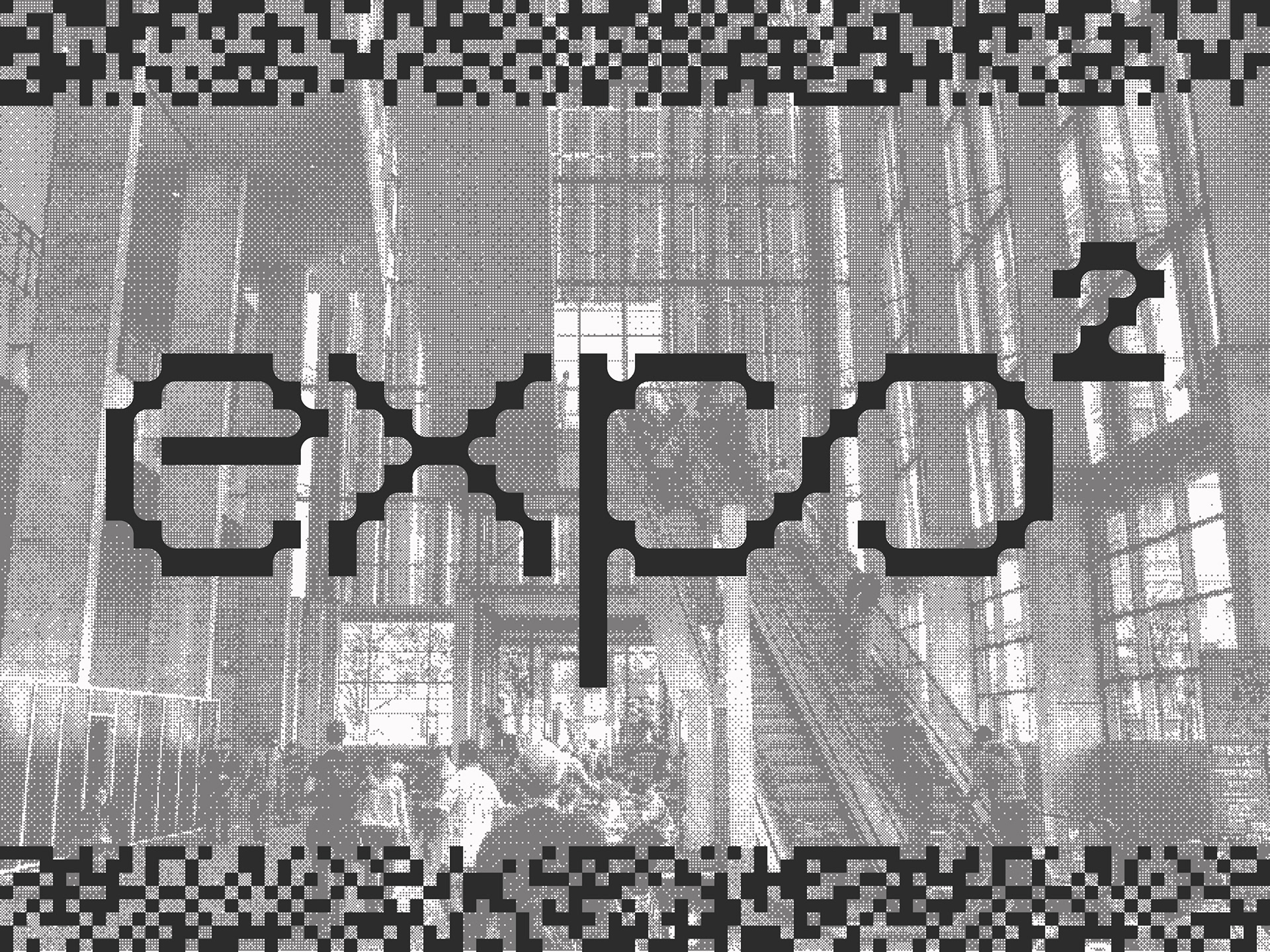 EXPONENTS W/ POSTER SYSTEM